Educational Services Provider
Let us focus on your HR, so you can focus on your students
What is an Educational Services Provider
Definition:  Educational Services Providers or ESPs are third party organizations who work with public schools or charter academies to implement positive change designed to improve overall operating efficiency of the school or academy.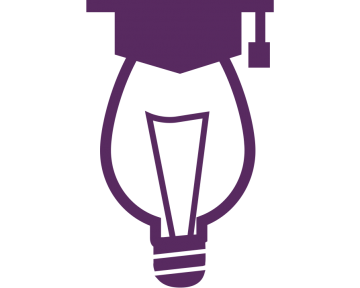 Why an Educational Services Provider?
Employees Only can help you improve your public school academy's performance through better benefits and people management practices through our proven HR Information System (HRIS). We specialize in improving teachers and administrator morale through communication, responsiveness and proactive solutions. We further assist schools by allowing them more time to focus on what is important, the students. Overview of our program
By working with Employees Only, you will have access to many resources including but not limited to:

Strong HR Communication Model
A strong HR communication model that provides a customized scorecard
Detailed Handbook
Detailed handbook that documents every process and point of information needed to manage your school
Vendor Management
Let us handle the details to ensure that you receive the best possible service and rates
Customer service support
Need to get a hold of us? We will be located onsite or are just a phone call away
Performance Advantages Provided
Below is a small sampling of the advantages you will receive by working with Employees Only as your Educational Services Provider:

Certifications
Certification endorsements and expirations dates are entered into our system that has 24/7 access via the internet for Administrations usage. Employees Only reports are run to proactively determine when staff need to renew their certification or licenses avoiding any lapses in certification or licensing.
Performance Improvement Plans
Employees Only provides training for the Academy Administration on implementing Performance Improvement Plans when necessary. Using a "train the trainer" system the Academy's Administrative members gain additional insightful skills that assist them in other roles within the Academy
Registry of Educational Personnel
Employees Only has reviewed the data previously submitted by Academy(s) and has found the reports to be inaccurate by approximately 20% of the time. Employees Only trained staff at the Academy on proper reporting requirements of data and counseled the staff on time management to endure the Registry of Educational Personnel report is submitted on time.
Testimonial
"I found nothing of even minor concern. Your record keeping and file maintenance were excellent and the school you support
is an excellent example of organizational efficiency. – MiTAP Provider
Want a FREE Custom Quote?
To receive a no obligation quote that contains a customized Educational Services solution designed to meet your unique needs, Contact Us today.