Employees Only is a Full-Service HR Management Company
We provide Workers' Compensation strategies to our clients designed to improve cash flow, free up time for our clients by not having to manage the day-to-day handling of claims and provide proactive monitoring to our clients to assist with injury prevention.  Our clients receive peace of mind that they are covered which frees up more time to focus on what's important, growing their business.
Importance of Workers Compensation
In general, businesses are required by law to have workers' compensation insurance if you employ one or more non-family members.  This applies to both full and part-time employees.  Without workers' compensation insurance, employers are subject to state and federal penalties.  With workers' compensation insurance, employees can usually receive benefits for a workplace injury even if the employer is not directly responsible.  In term, the employee receives compensation but can't sue the employer for negligence. Safety and Risk Management
One of the best strategies to avoid costly Workers' Compensation claims is having in place strong safety and risk management programs. The intent is to prevent injuries from occurring in a proactive manner.  Some of our safety and risk management strategies include:
Risk evaluations
Safety manuals and materials that can be posted throughout the job site
Training for employees and management
OSHA compliance assessments
Return-to-work and fraud prevention programs
Accident prevention programs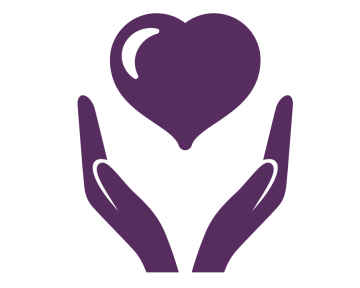 Available Workers Compensation Solutions
In addition to our Safety and Risk Management programs, at Employees Only we provide flexible Worker's Compensation coverage and strategies which are designed to provide you the right solution and free up cash flow. Our Workers' Compensation solutions include:
Annual Worker's Compensation Renewal Process
No premium deposit
Pay as you go, no annual premium, audits and no final audit premium adjustment
Guaranteed rates for the length of your contract (with no year-end surprises)
Aggressive fraud control and Return-To-Work programs
OSHA Log Maintenance
Development of internal safety programs
Accident investigation
Handle settlement negotiations How is Employees Only Different?
Once the First Report of Injury Form 100 is filed by our client, the Team at Employees Only takes over.  We handle all of the paperwork, from the initial claim all the way through to negotiation  with the insurance company.  When our clients no longer have to worry about Workers' Compensation claims they can can go back to doing what they do best, growing their business and generating profits.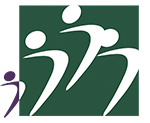 Want a FREE Custom Quote?
To receive a no obligation quote that contains a customized Workers' Compensation solution designed to meet your unique needs, Contact Us today.