Professional Employer Organization (PEO)
Professional Employer Organization (PEO)– What is It?
Definition: Professional Employer Organization (PEO) is when one organization provides comprehensive and ongoing HR solutions to another organization. These solutions can range from HR guidance to payroll process to administration of benefits.

Why Professional Employer Organization (PEO)?
A PEO is great solution for companies who simply don't have the time to employ a full-time HR Department.   Typically, a PEO solution can not only save cost but also allows a company to offer the best benefits possible to their employees (usually through group plans) , risk and liability is mitigated because the risk is shared between the company and PEO organization and the company has access to Human Resource subject matter experts on an ongoing basis.
When you are dealing with project based work, the scope of the projects can vary and typically are not the type of projects that occur regularly.  The main advantage of a Human Resource Outsourcing solution is that you don't have to hire an HR Team. Rather, you can hire an HR subject matter expert who can work on your specific project or need.    
Other advantages include being able to work with multiple experts on an as needed basis, you don't have to assume the cost or risk of having the expert as a full-time employee and usually there is a cost savings involved if you don't have to do the work yourself. What are the components of a PEO?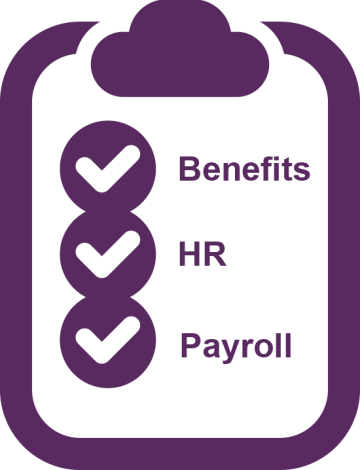 Want to Learn More about PEO?
If so, download our short .pdf that further explains what is a Professional Employer Organzation (PEO). –
Download Here
Contact Us for a Free 30-Minute Consultation
We would be happy to discuss your company's needs and how Employees Only can work for you. Of course, there's no charge, no risk to you, no obligation whatsoever. Simply complete the form below and one of our HR Experts will respond within 24 hrs. For immediate assistance, please call 248.276.0950 during normal business hours.
*Denotes required field