401(k) and Investment Options
Employees Only is a Full-Service HR Management Company
Offering investment options such as 401(k) to your employees is crucial as you try to attract and retain top talent.  This is why Employees Only has partnered with one of the top firms in the field of 401(k) design, implementation and service.  With over 50 options from which to choose, ranging from guaranteed funds to aggressive international stocks, we can create a custom-tailored plan designed to fit both the business and the employees.
Employer Advantages
Your Employees Only retirement plan will produce multiple benefits including:
Expert Administration with Less Expense
Your organization avoids paying the fees for annual testing, annual 5500 return filings, preparation of plan document and other third party administrator fees. Funds are deposited bi-weekly in employee accounts.
A Retirement Savings Plan - Just right for your organization
Your Employees Only retirement plan will be customized to fit your organization's specific needs, including enrollment times (quarterly), profit sharing components and matching options. Alternate investment opportunities can be included to suit your needs. Employees may invest pre-tax up to 15% of their income to the maximum government allowance.
Individual Counseling and 24/7 Account Access:
Independent, licensed financial advisors will meet one-on-one with employees. We offer individual allocation of funds for each employee, Internet access for employees to view funds and receive daily updates and make changes to their accounts (an 800 number is also available for employees to make changes). Matching plans and Profit Sharing Options as well as ongoing and discretionary company matching options available.
Plan Compliance:
Semi-annual testing of your plan to evaluate your results for 401(k) compliance. A safe harbor feature and other options to assist in plan compliance, and to help management staff maximize their contributions. For maximum advantage to owners, profit sharing plans are integrated with Social Security.
Employee Advantages
Your employees will enjoy numerous advantages with our plans including:
Wide variety of investment options to choose from
Loan options available
24×7 online portfolio access
Self-directed
Pre-allocated portfolios
Access a registered investment advisor
Weekly email account balances and market commentary
Low cost participant fee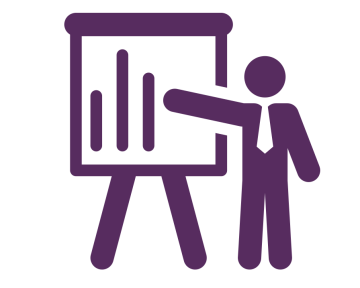 Frequently Asked Questions
How is Employees Only Different?
Our 401(k) plans and investment options reside within a multiple employer plan which helps to reduce the responsibilities of our clients so that they can spend more time concentrating on their business.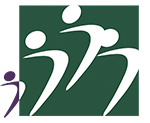 Want a FREE Custom Quote?
To receive a no obligation quote that contains a customized solution of Investment Options designed to meet your unique needs, Contact Us today.