Employees Only Service Delivery Models
Employees Only is a Full-Service HR Management Company
We deliver custom solutions to our clients by using our comprehensive EO Assessment to ensure we don't miss a single HR item, staying on point with our P.E.A.R process to assist with HR Consulting opportunities, following the EO On-boarding process for bringing in new clients to the EO family and making sure our clients have access to HR subject matter experts via our Virtual HR Solution. Please read below to learn more about how we deliver customized solutions to our clients.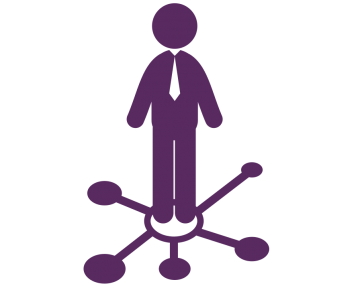 Comprehensive EO Assessment
This 100+ step process ensures we cover all of our bases.

P.E.A.R HR Consulting Process
Our P.E.A.R. methodology for HR Consulting provides the framework for taking complicated requests (ex. job analysis, employee questionnaires, salary benchmarking, compensation studies, etc) and turning them into useful reports and actionable information for our clients.

EO Onboarding Process
Our process is highly repeatable, is a collection of best practices and is designed to ensure new clients experience a smooth transition of their HR responsibilities to Employees Only. Virtual HR Solution
Our clients are only a call or click away from receiving the HR related help and guidance they need. Our Virtual HR Solution allows our clients to worry less about the burden of HR and more about growing their business.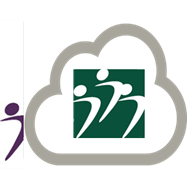 Want a FREE Custom Quote?
To receive a no obligation quote that contains a customized Benefits Solutions designed to meet your unique needs, Contact Us today.